As we wrap up our series on the art of being present, please enjoy photos from our inaugural experience - Dinner and Dessert in the Dark. It was a special evening and a truly great way to practice being in the here and now. If you couldn't make the event, no worries! Check out our tips for creating the experience at home.
oh so pretty twinkle lights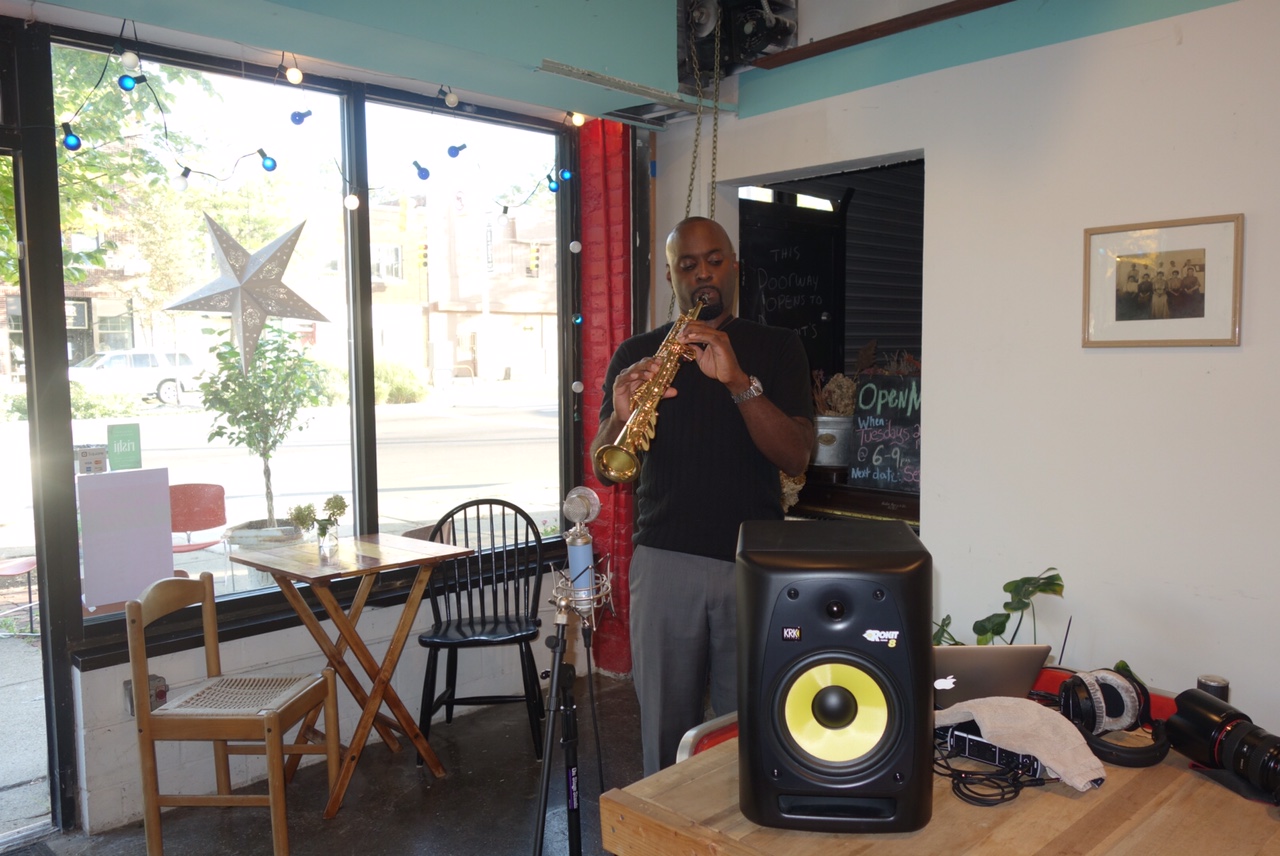 a little pre-dinner mingling
the first of six courses: avocado toasts with apricot jam
i can't believe i'm doing this!
it's going to be okay...i know the host.
she made me come but so far, this isn't bad
i can't see but i know i need more wine
now if i could just remember where my mouth is
at least there are drinks
one of two tiny tea tastings
organic, strawberry-infused sugar
i've been practicing this all week!
moments before the big reveal
the chef describes the dishes
the guests describe their experiences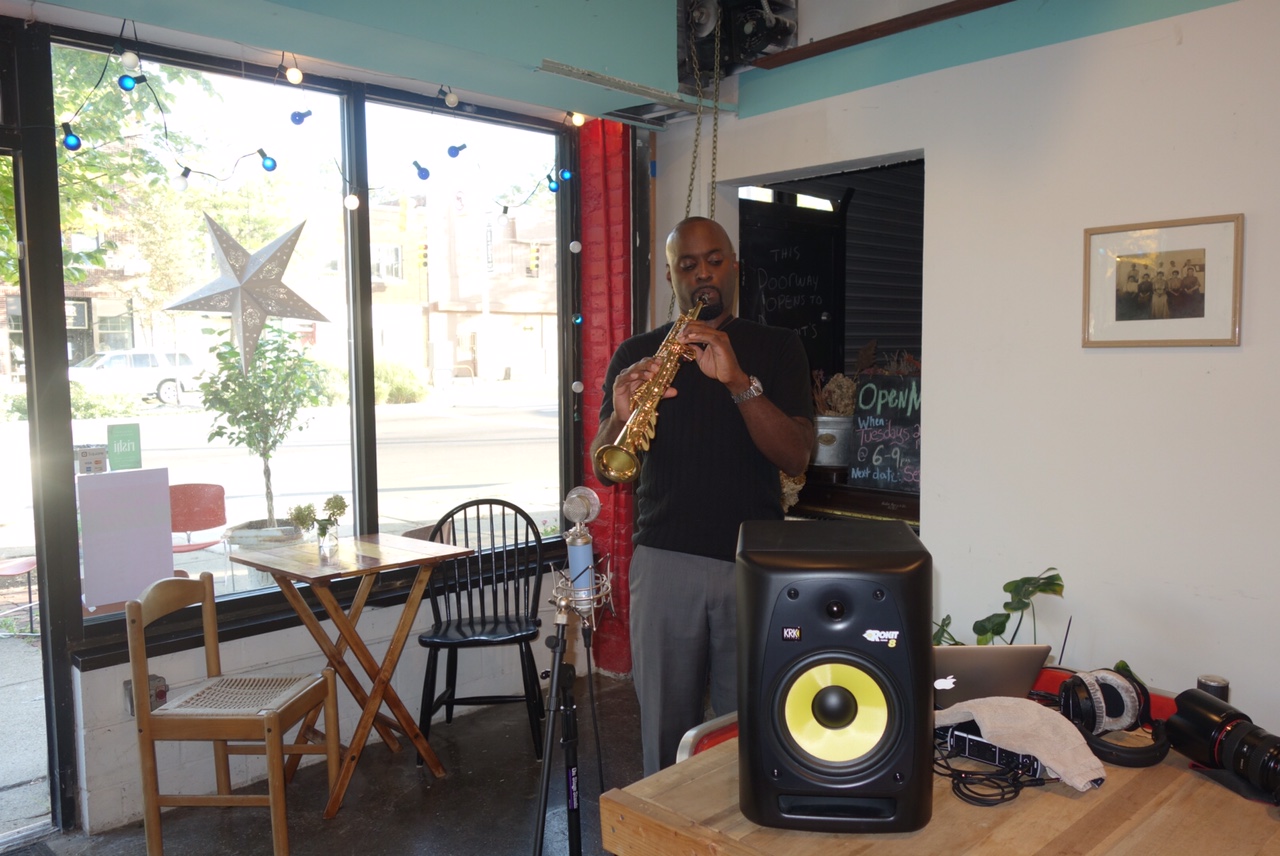 Love in all things,
April Eileen